The climate crisis will negatively affect millions of communities and species.
While many of us would like to contribute to a healthier planet, we may not know how to do so. Active Giving has created a digital fitness solution that enables active people to contribute to social and environmental projects with their fitness routine.
Become an #activegiver by using the Active Giving fitness app to convert your calories burned or kilometers covered into trees planted
.
Trees planted by our Active Givers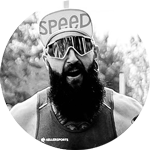 "I'm an Active Giver, because running is my passion. It connects people no matter what gender, religion or origin, to run together. Let's plant trees with our runs."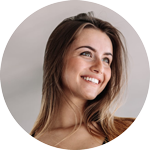 "With Active Giving, my workouts evolve from activity that is good for myself to activity that is good for the world. I've been given a renewed sense of purpose that fuels my workouts as a driving force for positive change."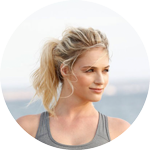 "Doing yourself a favor by moving your body AND planting trees at the same time. Everybody should participate. It's so easy to do good. What else are we waiting for?"
The principles of Active Giving are simple: make the world a better place through individual daily action.
Active Giving achieves this in three simple steps:
Still have questions? Read through our Frequently Asked Questions.
EVENTS WITH ACTIVE GIVING
Online Classes
To keep you motivated and active during the winter season (and the lockdown) our community of #activators and #activegivers have created a calendar with some amazing online classes.
Virtual event
See the calendar here
Wellness & Yoga XX
Created with love by Anna & Katzi who believe that to live a vibrant healthy joyful heart-based life is a birthright, and only by committing to RADICAL SELF-CARE – which involves living in alignment with your truth, setting boundaries, sensing of connection and belonging, spending time doing things that you're passionate about and surrounding yourself with love – we will be able to unleash the alchemy and healing powers that are hidden within us.
Mon, Jan 11 3:30 PM – Sun, Feb 7, 2021 4:30 PM
Register here