Holiday season is approaching and we feel the will to gift our beloved ones. What about gifting them with beautiful useful presents that are great to give, wonderful to get, and good for the planet.
Here below is some eco-friendly gifts for you to surprise someone with this holiday season. Or just for yourself to enjoy.
One product = One tree. That's the spirit of The Nu+ Company. Treat your loved ones with organic, plant based and naturally nutritious chocolate bars.
Keego – True Taste, No Microplastic.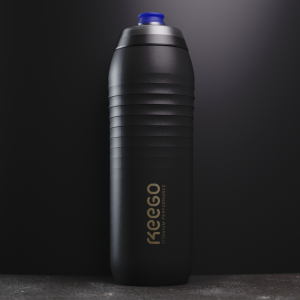 A sports bottle made of squeezable metal, keeping your water pure, your equipment light and your eyes on the prize. The sports bottle from Keego is much more durable than normal sports bottles.
Runamics – Plastic-free running.
Runamics has created the perfect gift for the eco-friendly athlete in your life. A pair of plastic-free running shorts that's made from Tencel Lyocell (wood!), ethically produced in Poland and part of the company's Repair & Care Program.
Kleany – Sustainable household cleaners.
Klæny has revolutionized conventional cleaning products to rid the world of single-use plastic bottles. Their mission is to have a clean home without sacrificing a clean planet.
Your Super – The cleanest superfood powders.
Your Super's mission is to improve people's health with the power of super plants and ingredients that are responsibly and sustainably sourced
Vly – No Milk Today.
Vly's has developped products based on vegetable proteins that beat animal milk products in terms of taste, nutritional values ​​and sustainability. They firmly believe that the world needs a change from animal to plant proteins. You can get your Vly milk delivered to your home with their subscription.
Ecoligo – Make your investment a gift.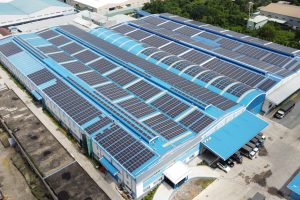 Ecoligo is a platform for sustainable investments in up-and-coming emerging countries. You can invest in a solar project on the behalf of your loved ones. So that they can benefit from the interests and at the same time participate in climate protection.
Sirplus – Give food to save food
SIRPLUS saves food and feeds it back into the cycle. They sell surplus groceries in Berlin's first rescue market and via online shop with delivery within the whole of Germany.