The loss of our forests affects the life of millions of people, animals and accelerates global warming. While many of us would like to contribute to a better world, not enough actions are taken. To be part of the solution, Active Giving has created a movement that enables active people to contribute to social and environmental causes by being active.
To be an #activegiver people will connect their fitness data to our donation platform, which converts data into donation eligible points. These donation points will be used to donate funds into non-profits around the globe.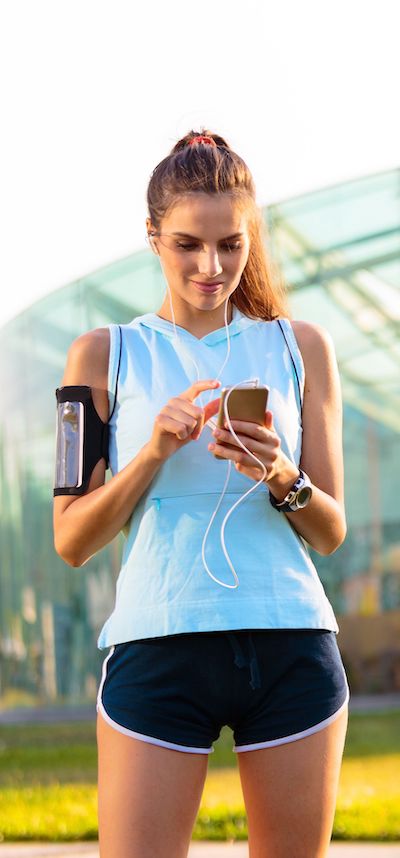 1. Follow us on Instagram
By following @active.giving on Instagram you already plant one tree. Also you will be updated with tree planting relevant content almost daily.
Be active and track your activity. You can run, cycle, walk or even do yoga or workout in the gym. As long as you track distance (km/miles) or your energy (kcal).
Share your activity in an Instagram story and tag @active.giving. With that we know you were active and add your activity do our donation list.
4. Donation to non-profit
Based on the monthly activities tracked and tagged on Instagram, Active Giving will donate to respective afforestation programmes.
Visionary and forward-thinking companies will be selected as sponsors for donations to your cause and motivate the active givers.
We support and promote eco-friendly events and initiatives in order to facilitate exchange of our community with others.
RESEARCH & CHARITY SELECTION
Active Giving will find the most promising tree planting projects and selects them based on pre-defined criteria.
The user and corporates will learn about tree planting and other environmental projects through our platform.
Corporate sponsors will receive reports from us, about the users profiles and how they actioned on the shown ad placements.
Active Giving brings people together to do good for the planet and adds more value to their activities.
Still have questions? Read through our Frequently Asked Questions.
Active Giving FAQs
I love your idea, how can I support?
till
2019-09-10T15:28:28+02:00
We are thankful for everyone who offers support to help us. What everyone can do is spread the word about Active Giving and motivate friends & family to follow us, become active and share their activities.
Also live-by-example and live a lifestyle that does not harm our environment as much: buy less clothes, take the bike instead of a car, a train instead of a plane and support causes and non-profits among many others.
If you want to work with us directly, please contact info@activegiving.org
PEOPLE LOVE ACTIVE GIVING
"Another day, another workout worth a good cause…"
Laura Krüger

"Thank you! I'll run and bike more kilometers and gain meters for this excellent cause."
Victor

"Yay! Such an extra motivation to move my body – not only for my own health but also for the environment."
Lisa Maria
Trees financed through Active Giving
EVENTS WITH ACTIVE GIVING
SCC Events Cross Days
Join us at the SCC Events Cross Days and participate in one of three thrilling challenges. Save 25% with our Code.
October 26th & 27th
SCC Cross Days
Join us at the 8th Cross Days organized by SCC Events in the outskirts of Berlin. By signing-up with our promotion code (activegiving25) you will save 25%.
Information
Date: Saturday October 26th and Sunday October 27th 2019
Location: Döberitzer Heide located at the outskirts of Gross Glienicke
Competitions

Cross Country

4,5 km or 9 km
October 26th 2019

Youth Challenge – Obstacle Run
Cross Challenge – Obstacle Run

5 km, 10 km or 19 km
October 27th 2019

Sign-Up here: https://www.crossdays.de
Promotion Code: activegiving25
How you support the environment: for each sign-up a donation for tree-planting projects will be generated
Get excited about the event in the Cross Days event movie: